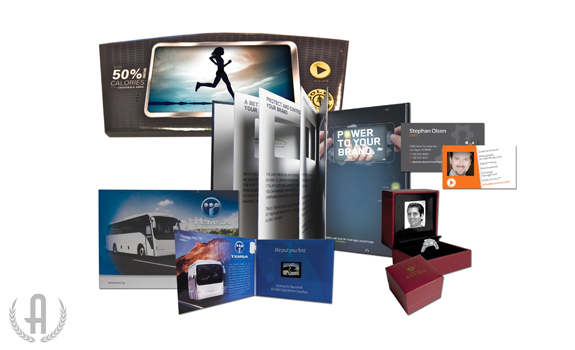 We Stand Behind Our Products
PRINT PLUS WARRANTY
The PRINTFLIX PRINT PLUS warranty is offered to original purchasers who have acquired their products directly from Printflix or printplus.vegas (if you purchased your product from a physical retailer, please return the product to the retailer). We warrant that your PRINT PLUS product will be free from defects in material and workmanship under normal use and service for 90 days from the time of shipment The PRINTFLIX PRINT PLUS Warranty applies only to electronic components and does not apply to digital and non-print products. Defects or damage caused by any of the following will void this warranty:
Modification, alteration, repair or service of this product by any persons or company other than PRINTFLIX.

Physical abuse to, or misuse of the product or operation thereof in a manner inconsistent with the use indicated on PRINTPLUS.VEGAS or any manual accompanying the product.

Any use of the product other than that for which it was originally intended (i.e. the use of unapproved accessories, such as non-PRINTFLIX adapters, chargers or power adapters)
For a complete list of products covered by this warranty, please refer to the table below.
Product Brand/Product Type
PRINTFLIX-PRINT-PLUS PRINT-PRODUCTS
PRINTFLIX-PRINT-PLUS-AUDIO-IN-PRINT-PRODUCTS
PRINTFLIX-PRINT-PLUS-VIDEO-IN-PRINT PRODUCTS
Any express warranty not provided herein, and any remedy other than the warranty contained herein that might arise by interference or operation of law, is hereby excluded and disclaimed including the implied warranties of merchantability and of the fitness for a particular purpose. Replacement or repair of product is your exclusive remedy under this warranty.
The PRINT PLUS Warranty is limited to a maximum of 5 replacements on any given order. The item must be defective, and will be replaced with an equal item from current inventory. The defective item must be returned to PRINTFLIX per the instructions below.
The PRINTFLIX Warranty can only be used within 90 days of your purchase.
Subject to the above warranty, in the event that your PRINTFLIX product fails to operate satisfactorily, please follow these instructions:
Call us so that we can troubleshoot the issue and authorize your item for warranty replacement if necessary. Please provide the PRINTFLIX representative with your order number and a detailed explanation of the difficulty you are experiencing with the device and/or its components. All of this information is required to process your return request.

If it is determined that your product requires replacement, we will ship you a brand new item. All parcels are fulfilled/shipped with tracking confirmation for your convenience. You should expect to receive a replacement within 10-15 days of your call to customer service.

Securely package your item(s) in the return envelope and enclose a note detailing your order number and requested replacement. Ship items to PRINTFLIX PRINT PLUS 8465 WEST SAHARA AVE. LAS VEGAS, NV 89117. Please note that defective merchandise must be received by PRINTFLIX within 30-days of your replacement postmark or you will be charged the full retail price of your replacement item.
Do not send any product to us unless you have spoken to a PRINTFLIX representative first. This can lead to confusion and may result in the loss of your item, and therefore the forfeiture of your replacement. If you are experiencing an issue with a single product component, please do not send us your entire order back. Please note that PRINTFLIX does not cover shipping or any other costs incurred during the replacement process. Shipping costs paid at the time of purchase are not eligible for a refund.
Should you have any questions regarding our Warranty, please feel free to contact our Customer Service department at:
Call Toll Free: 1-866-995-9810-OPTION 2 or e-mail customersupport@printflix.net
The PRINTFLIX Warranty applies to all electrical components only within any PRINT PLUS product, print quality and print finishing are mutually excluded.